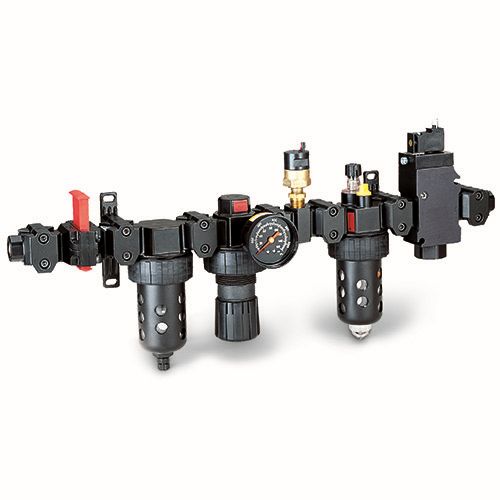 Looking for a specific regulator for your industrial application? Royal Brass Incorporated has access to a full range of Parker Hannifin products, allowing you to get the actuation and regulation equipment you need for your specific application, backed by a trusted industry name and some of the best prices around. We're committed to ensuring you've got the ideal component for the job.
Parker Hannifin Products
As pressure regulator sellers in San Jose and Oakley, CA, we're able to bring you some of the very best regulators available today, for instrumentation, filtration, refrigeration and pneumatic applications. These products provide instant, reliable readings and meet virtually any service need, ensuring the product you're selecting is designed specifically to do the job you expect of it. Backed by Parker's proven name, we promise you won't need to look anywhere else for quality regulator components.
Products We Sell
Regardless of your need for a pressure regulator in San Jose, CA, Royal Brass Incorporated has the unit you're looking for and will be glad to help you find it within our expansive inventory. From flow controllers to sensors, accumulators to general regulators, we'll be happy to assess your needs and provide the ideal product. We have access to a selection of:
Accumulators
Diagnostics
Flow controllers
Flowmeters
Fluidic dispensing systems
Gauge siphons
Monitors
Regulators
Reservoir isolators
Sampling systems and accessories
Sensors
Feel free to bring us your defunct regulator for a seamless replacement or let us know the specifications of your application and we'll work with you to narrow down the scope of available, applicable products.
Get the Equipment You Need
If your equipment needs include regulators, let Royal Brass Incorporated provide you with exactly what you need. We have access to regulators, O-rings, adapters, and crimpers of all types, for a broad scope of applications, backed by some of the very best name brands in the industry. Reach us today by visiting one of our convenient locations or by calling 408-297-6642.