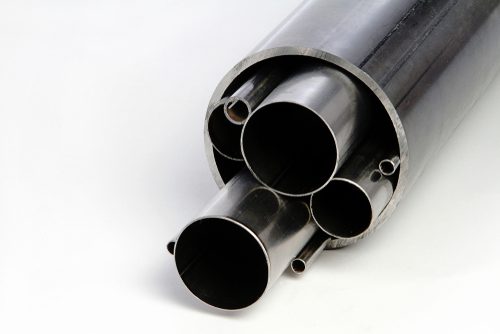 Royal Brass Incorporated is your destination for a huge assortment of products and the strongest variety of options when it comes to hydraulics and pneumatics. From adapters and fittings to hoses and seals, to regulators and tools, we have absolutely everything you need for fabrication and hydraulic hose repair in San Jose and Oakley, CA.
Our goal is to be a one-stop shop, backed by all of the products you need and all of the expertise you expect. We stock thousands of different types of hose and tubing for air, water and oil, as well as hose ends and adapters in steel, stainless steel and brass, alongside air filters, regulators and lubricators.
Our selectin encompasses leading brands like Parker Hannifin, Dixon and numerous others, ensuring you're always getting proven products that are perfectly engineered towards your unique application.
Our Complete Selection
Whether you're looking for a specific valve style, a precise adapter or a generic variation of hydraulic hose in San Jose, CA, we've got it! Our inventory of products is one of the biggest in the state, including all of the following components:
More than just stocking a wide assortment of products on-demand for our customers, we're also extremely knowledgeable in everything we sell. If you have a specific need, let us know and we'll match it to a part in our stock quickly.
Access Our Full Range of Products
Whether you're looking for a specific fitting or filling stock on adapters for your business, Royal Brass Incorporated will make sure you've got exactly the products you need.
Reach us today by calling 408-297-6642 and let our customer service experts provide you with the right products at the right prices. We stock almost everything we sell, which means we're able to get you the parts you need quickly, without delay.